Marine Engine Repairs & Maintenance
Conveniently located at the Ballard Bridge in Seattle our factory trained certified technicians specialize in boat repair.
We are a Mercury Platinum Dealer Outboard and Stern drive. Our services include rigging and electronics installation, engine replacement, powerhead and
gear case rebuilding and general boat repair and fabrication. Our indoor/outdoor facility includes a large service shop and parts department.
We carry the complete Mercury four stroke line including the Verado supercharged 4 cycle engines and OptiMax 2-Strokes.
We also have a selection of new / used and re-manufactured outboard/inboard and stern drive engines including Mercury Outboard, Mercruiser Motors and drives, Johnson and Evinrude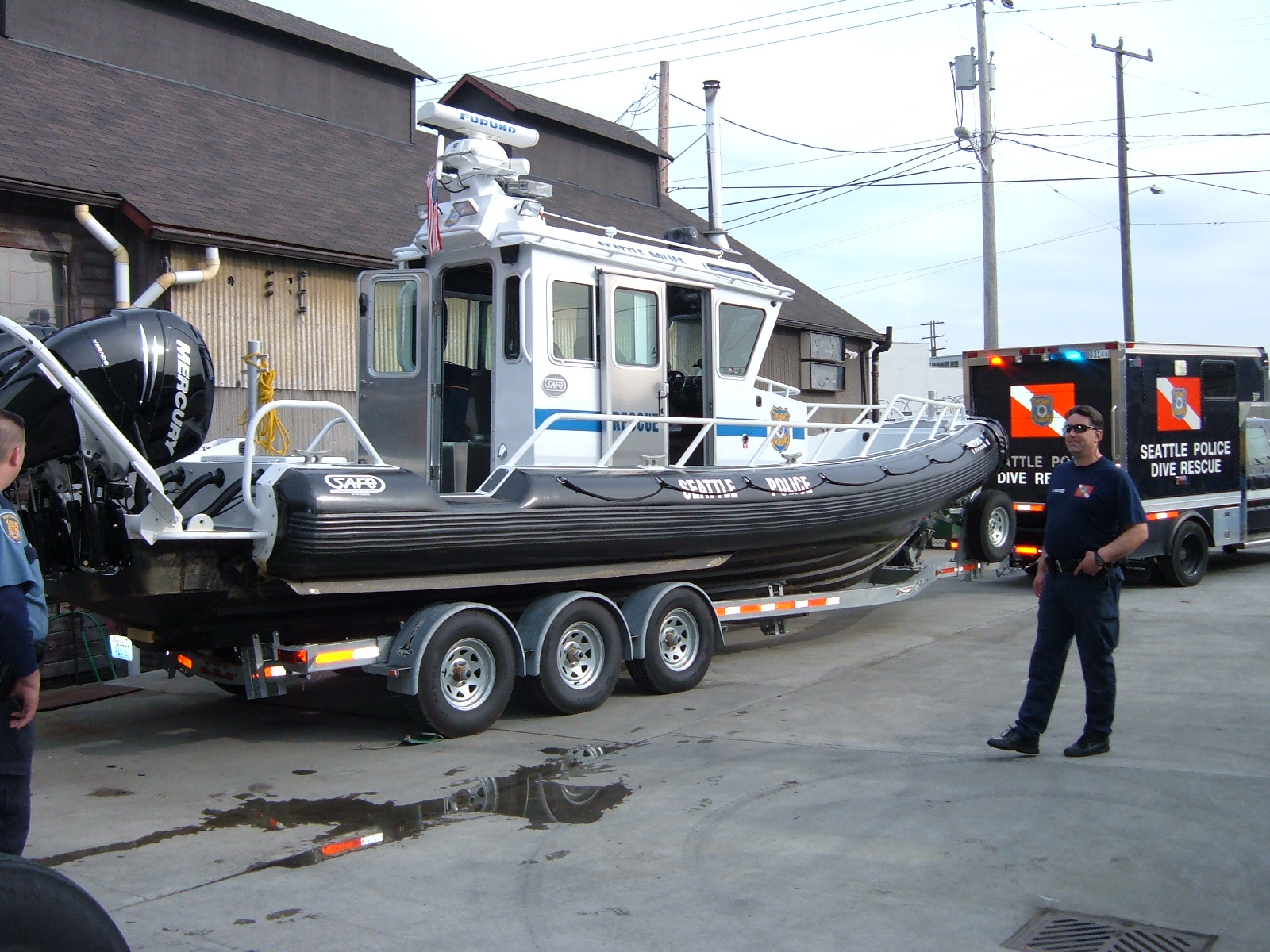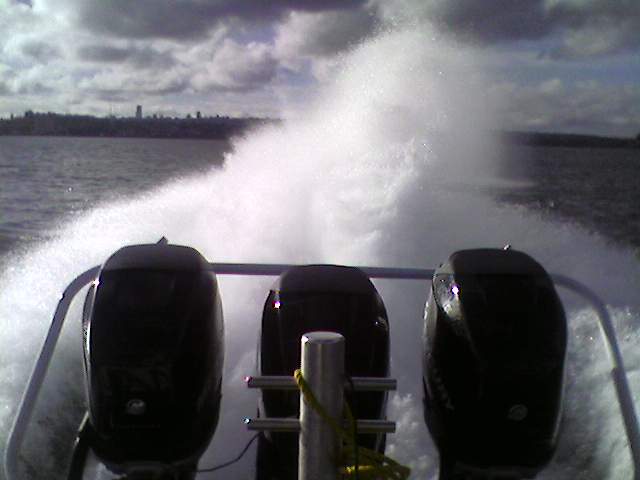 If you need help with Mercury parts, we are your go-to. You can order through us, call or email with part numbers or parts and accessory questions. We also stock all Mercury and Mercruiser service manuals for the do it yourselfer. These are the real thing!!! Not the aftermarket manuals some of you are having to suffer with.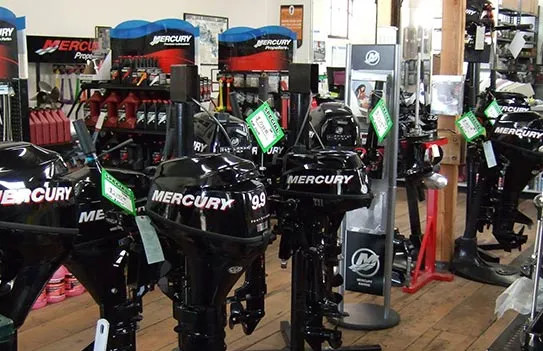 Take a Virtual Tour of our Shop
(Click on the anchor to see more)
"Hi, this is your new customer Roy Robinson. I wanted to thank you for the repair of my Whaler and having it done in a timely fashion. More importantly you only did what was needed and did not attempt to sell us on repairs that weren't required. That is very refreshing. Those kinds of things are very important to me as that is how I try to run my company. You guys are great!! We will refer you as often as possible. We will be back. Thank you very much."
– Roy R.
"We fish our 22′ Robalo in some very remote areas and in rough seas where a breakdown could have serious consequences. I do so with complete confidence knowing that Ballard Marine has performed all of the maintenance and repairs on our boat. They have also fabricated a couple of additions to the vessel's structure that makes it an even more effective fishing machine than it was the day it came out of the showroom. We are in the process of looking at new boats and one of the requirements is that it be powered with an engine that Ballard Marine supports. We have rejected a couple of otherwise good looking options because their factory power was not a brand that Ballard Marine will work on."
– Michael A. B
"Just a quick note of thanks to you, Northwest Yachting and Ballard Marine Service for assistance in fixing our outboard engine. Ballard Marine was able to quickly assess the problem and ordered the parts and fixed it so that we missed only one trip to our research station in our boat (another researcher on the island was able to come over and pick us up). I'm sure parts for these old engines are not easy to find, but Ballard Marine came through with flying colors. We truly appreciate all the help we got from you and them. Thanks to all! "
-Lee R.
"JIt has always been a pleasure to work with Ballard Marine. You are one of those companies with an old time commitment to prompt, courteous and friendly, knowledgeable service that is becoming a rarity in this day and age. The work you do is first class and to this day there hasn't been a problem you can't solve. On top of that, the price charged has always been more than fair. I can't thank you enough for the excellent and timely work you do for us. "
– L. Bruce H.
" I've been in the boating business for the past 18 years and our fleet of six powerboats must be in tip top shape. Ballard Marine has been the most professional and customer oriented business I have ever been involved with. The Ballard Marine staff really care about the work they do and ALWAYS go the extra mile. When you pick up your boat from them you have no worries that your boat has received the utmost care and service. Thank you Ballard Marine."
– Jason F.